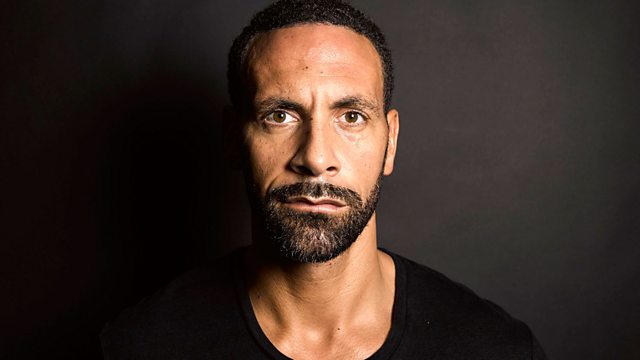 So I decided to watch Rio Ferdinand Being Mum and Dad the other day and was saddened by the lack of awareness for widowed parents. This was Overwhelming. And it was not the loss that was overwhelming. It was the numbers. I can't remember exactly (please someone quote it in the comments) but a staggering number of young parents are widowed. And, even more distressing is the lack of visibility in support groups.
That is the positive from the documentary.
It raised awareness that there is support out there. And it looks like it has had an immediate effect – check this out (http://www.leicestermercury.co.uk/leicester-charity-gets-increase-in-calls-after-mving-rio-ferdinand-show/story-30241049-detail/story.html). Plus, all the excellent support groups and the inspiring stories such as Ben's and his insightful blog https://lifeasawidower.com .
If the documentary only helps one person, then that should be a success.
I think what was more striking was the difference in thought by a man that is only 10 years my senior. Rio was not domesticated, he was not emotional (at work or home) and he did not know how to grieve.
Now, grieving is something I am horrendous at to. But, domestication is a priority of mine to support C and also, emotion. I don't have emotion at work, there is no place for that and they are separate. But, I have emotion at home and I too have a similar background to Rio (as in growing up on a council estate and sadly, not being a world class footballer) and outlook in winning above emotion at work.
I think the men/woman divide in terms of homelife is being eroded which should in future lessen burdens should such a horrible thing ever happen to anyone. I know, I have massively digressed here but what it has shown me is that I need to be 100% involved in every aspect of my child's life when he/she gets here.
Thanks for such an uncompromising insight Rio, you opened my eyes on what it is a father could and should be.
Here is the link to the documentary on BBC iPlayer – http://www.bbc.co.uk/iplayer/episode/b08kzclp/rio-ferdinand-being-mum-and-dad